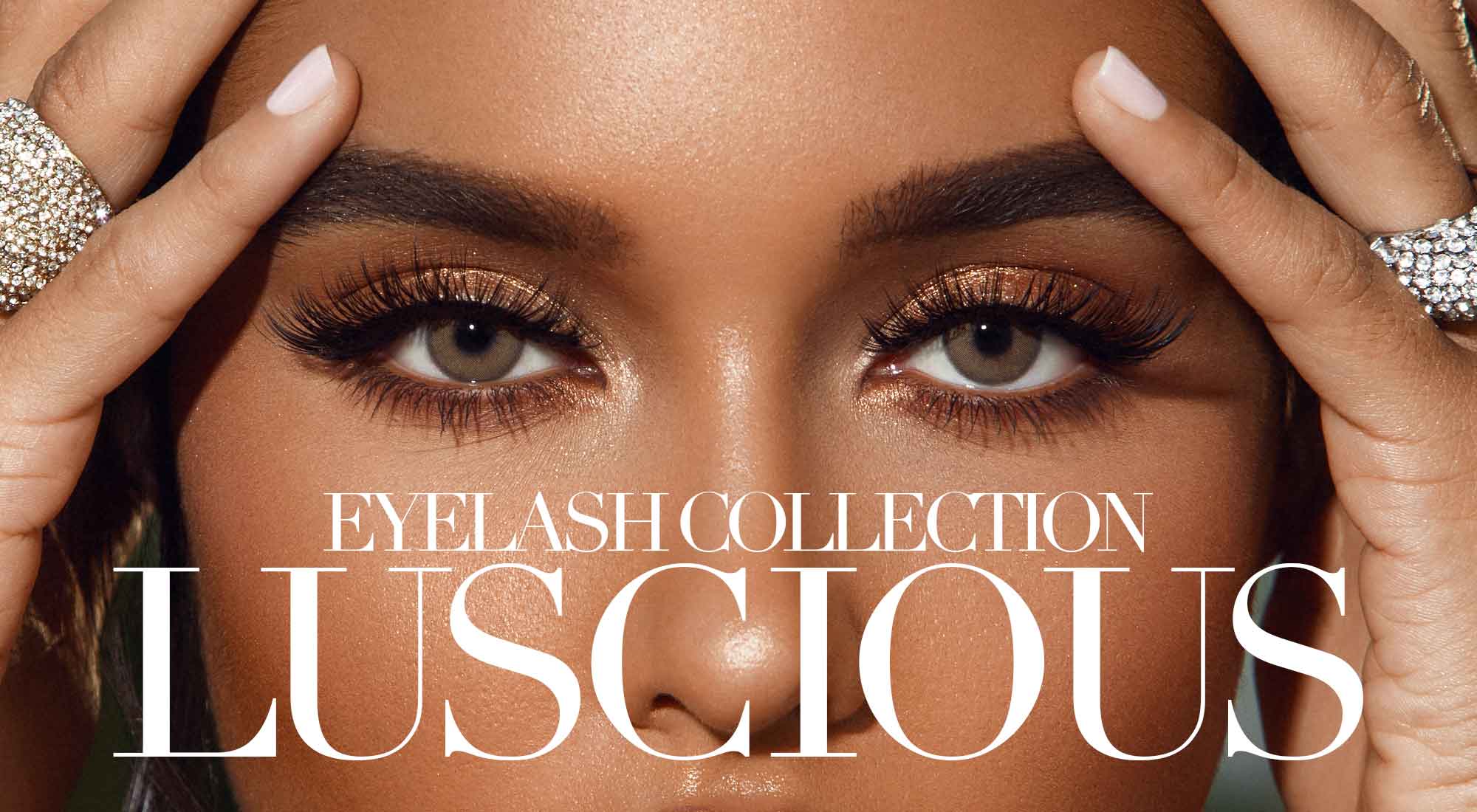 0 products
Sorry, there are no products in this collection.
LUSCIOUS FALSE LASHES


There are fake eyelashes, and then there are Scott Barnes' Luscious False Lashes—the 3D professional eyelashes that professional makeup artists, lash experts, and beauty gurus trust.
Scott's ultra-soft false lashes are made of cruelty-free Siberian Mink and come in a variety of natural-looking and dramatic styles to help you achieve volume and length for special occasions or to enhance everyday makeup looks.
With the wrong false eyelash applicator, fake eyelash application can be a hassle. With Scott Barnes professionally curated eyelash glue, they're easy to apply, comfortable to wear, and a breeze to remove when you're ready for your next look.
Unlike eyelash extensions that require frequent and expensive reapplication, Scott Barnes' false eyelashes are affordable and reusable. Switch up your lash style as often as you want—without damaging your natural eyelashes.
Need your lashes to go the distance? Scott Barnes has been applying fake lashes to celebrities for decades and knows the importance of long-wear lashes. You can count on your Luscious Lashes to keep up with your busy schedule—hassle-free—so you can wear it through the day and into the night.
With multiple styles to choose from and more on the way, you're sure to find a pair of false eyelashes (or two) that complements your eye shape, lifts your lashes, and helps take your eye makeup to the next level.