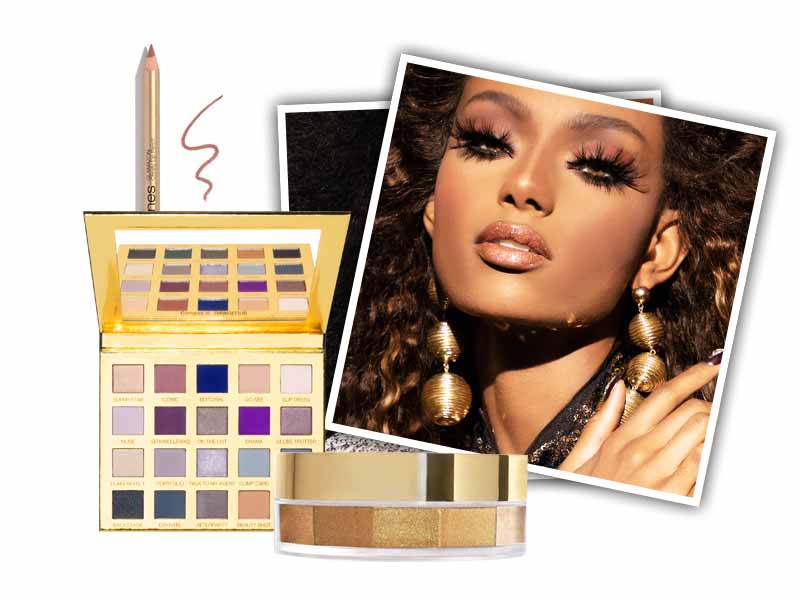 1 product
Atelier Lip Liners


Scott's Atelier Lip Liner Collection offers luscious precision lip liners with natural shades for every skin tone. From nude to mauve to dusty rose, this collection of creamy lip liners spans the neutral spectrum with ten highly pigmented and elegant colors.


Scott, one of today's most acclaimed celebrity makeup artists, drew his inspiration for this collection from our favorite 90s supermodels, iconized for their beauty, style, influence, and those perfectly sculpted lips. Instead of pining over the pouts of those we wish to emulate, we can now effortlessly achieve those era-defining lip looks.


Arguably the best nude lip liners out there, the Atelier Collection has already shaped lips of every size and color across the globe. Whether you're a makeup novice, experienced beauty guru, or somewhere in between, these lip liners were made for you.


For never-ending, effortless application, each lip pencil comes with a stainless-steel pencil sharpener to help you achieve that perfect line—every time. It's time to find your ideal neutral lip liner shade, and then line, define and pucker up, beauty.